We're Your Specialty & Emergency Animal Hospital in Winston-Salem, NC
You can trust the compassionate, skilled team at Carolina Veterinary Specialists in Winston-Salem to provide quality veterinary care.
Our board-certified veterinary specialists provide referral-based services during weekday hours. Our emergency veterinarians are here to help 24 hours a day, 7 days a week, 365 days a year to give your pet comprehensive emergency care should your primary care veterinarian be unavailable.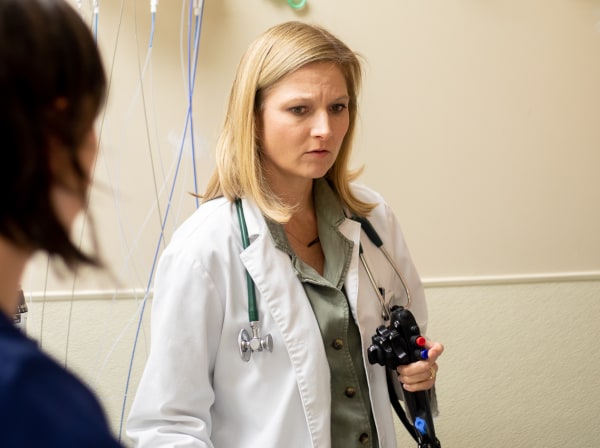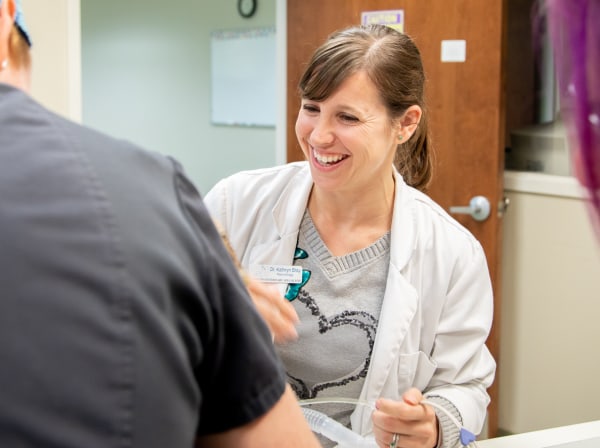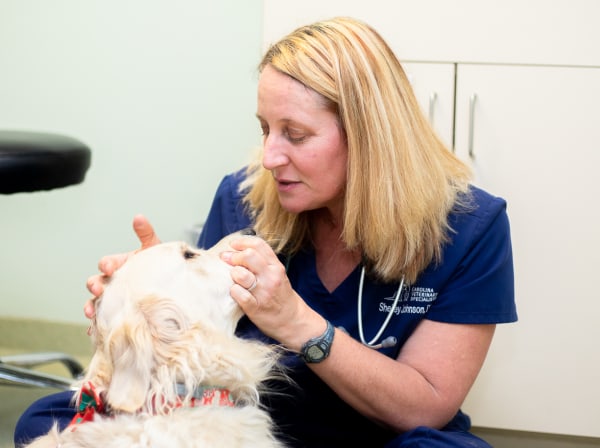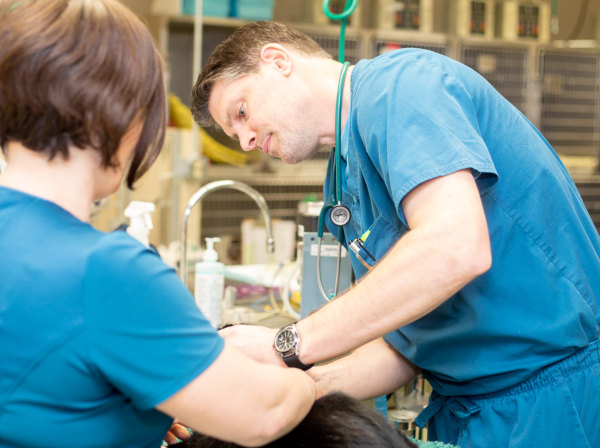 Advanced, Compassionate Care by Board-Certified Veterinary Specialists
From surgery to neurology and internal medicine, our team of highly qualified, board-certified specialists offer a wide range of specialty veterinary services.
We work alongside your primary care veterinarian to offer therapies for your pet's most challenging medical conditions. With a focus on quality, compassionate service, we provide the most advanced veterinary care possible.